HING PRODUCTION IN INDIA
We are the manufacturer and exporter of PURE HING (Hing Powder, Hing Dana, Hingra, Compounded Organic Asafoetida, Hadda Hing) all over the world. we are also dealing in other spices. Hing production in India-100 years
Perungayam | Asafoetida
Hing is a spice used in Indian dishes and many other East and South Asian cuisine. Its most common use in the west is in curries and dal. Hing is most commonly added after cooking to prevent it from burning off.
Asafoetida is used in Indian cooking. Hing powder is also an essential ingredient in the preparation of many Indian foods and is used by the Jains to flavor savory dishes. Also, it is used in Indian cuisine as a substitute for onion and garlic. It has an onion-like taste – slightly bitter, with overtones of garlic and chives. It is an important ingredient in many Indian curries, either whole, ground, or pounded. It is frequently combined with other herbs, including bay leaves (tej patta) and chili peppers. It comes from the roots and dried underground stems of the plant known as "A tree" or "devil's dung". It is indigenous to the Indian subcontinent and other South Asian countries. It is also cultivated in Tajikistan, Uzbekistan, Iran Mazaristan, and Afghanistan.
It is used in the preparation of many curries and the powdered version is often used to flavor rice dishes. It is used in soups and vegetable dishes. In a popular Indian dal, it is used instead of especially in India. It is used in the preparation of garam masala. It is also used to add flavor to the Indian pickle, achar, and other earthenware food. It has similar properties to cumin and is often used as a substitute when it is not available. Hing or asafoetida is not just a spice but also a medicinal herb with many medicinal properties. Despite its powerful medicinal properties, it has no side effects so you can enjoy its benefits. It also has medicinal properties – it can help you digest fatty food like ghee (Indian clarified butter). Hing comes in two forms: asafoetida power (tamarind) and asafoetida water (fennel). The power variety stores well at room temperature, while the liquid form spoils easily.
Types of Perungayam
There are 3 types of Asafoetida. The most popular type is Asafoetida powder, which is also the cheapest. This type resembles a light brown powder and often has a strong mesquite-like odor with a taste that can be either spicy or peppery, depending on where it comes from. The second most common type of Asafoetida is Hing granules. As its name implies, this type comes in the form of liquid oil and has a different flavor from what you might expect from the powder variety.
The third common type of Asafoetida is Raw Hing. Raw Asafoetida is the dried form of a plant similar to fennel. It can be found in Indian, Iranian, and Pakistani cooking dishes. Asafoetida has a pungent smell that taints the flavor of many dishes so it should be used sparingly. The flavor also varies depending on how it is prepared, but it typically tastes slightly garlicky, with possible medicinal undertones.
Asafoetida power
The powdered form of compounded Asafoetida is easy to use and is an essential "tadka" to each dish. Heeng powder is also known as Food of Gods and holds therapeutic and curative powers. Asafoetida powder is considered one of the best traditional medicines due to its antiviral, anti-inflammatory, antibacterial, sedative, and diuretic properties. The Lumps are dehydrated to create Asafoetida powder with the use of sophisticated machinery to avoid the build-up of crystals, providing complete quality assurance.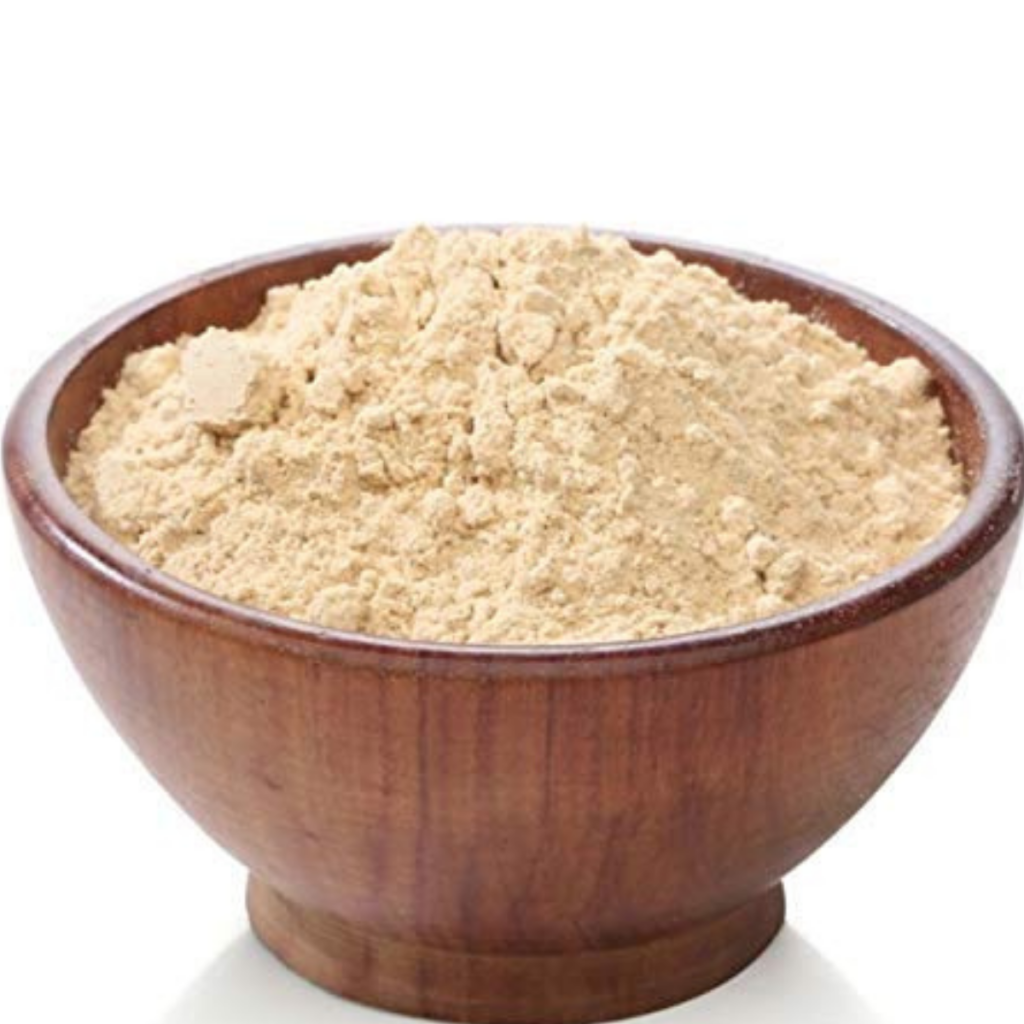 Asafoetida granules
We are also the Asafoetida Granules Manufacturers in Hathras. We deal in all kinds of Hing Granules like Kabuli Dana, Kabuli Wadi, White Khada, Black Khada, and much more. This Asafoetida is seen as the first choice of Confectioners, Hotels, and cooking. When burnt on the fire, it catches fire, when mixed with water, it completely mixes with water. It's Natural white/brown.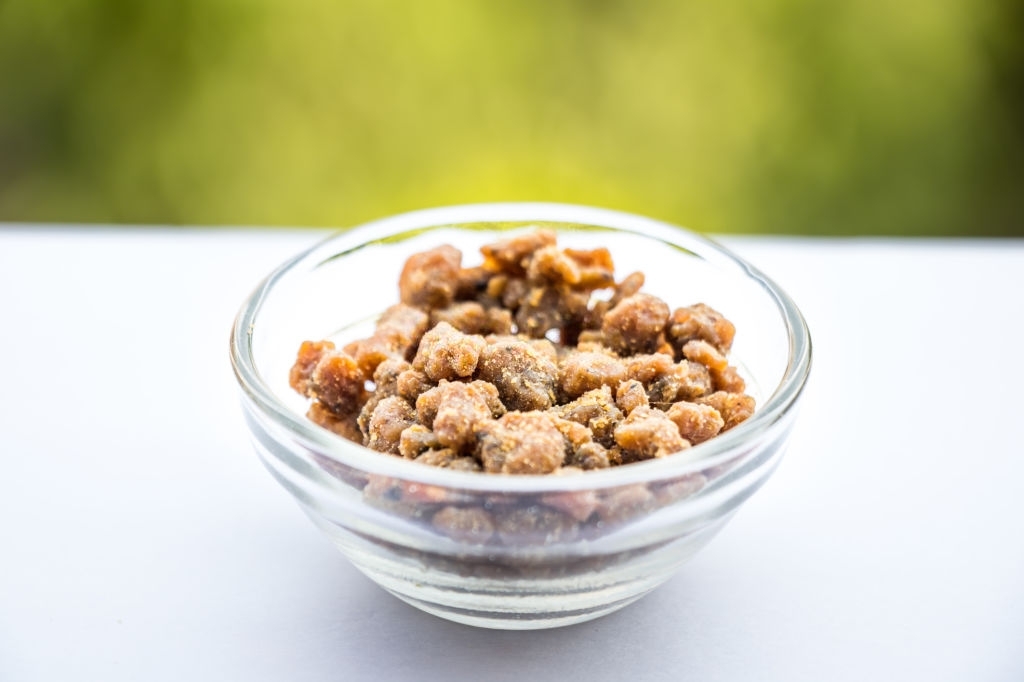 Raw Asafoetida
Raw Asafoetida is quite possibly the main ingredient utilized in numerous Indian recipes. It adds a delicious flavor to the food as well as acts as a digestive food. Appearance Asafoetida in raw form is sold as blocks or pieces of brown resin. Though in raw form it smells unappetizing but transforms when heated to give off a rich savory flavor much like sautéed onions and garlic. The smell of Asafoetida is horrendous so it is otherwise called Devil's Dung. We are likewise the Asafoetida Suppliers and Exporters In India.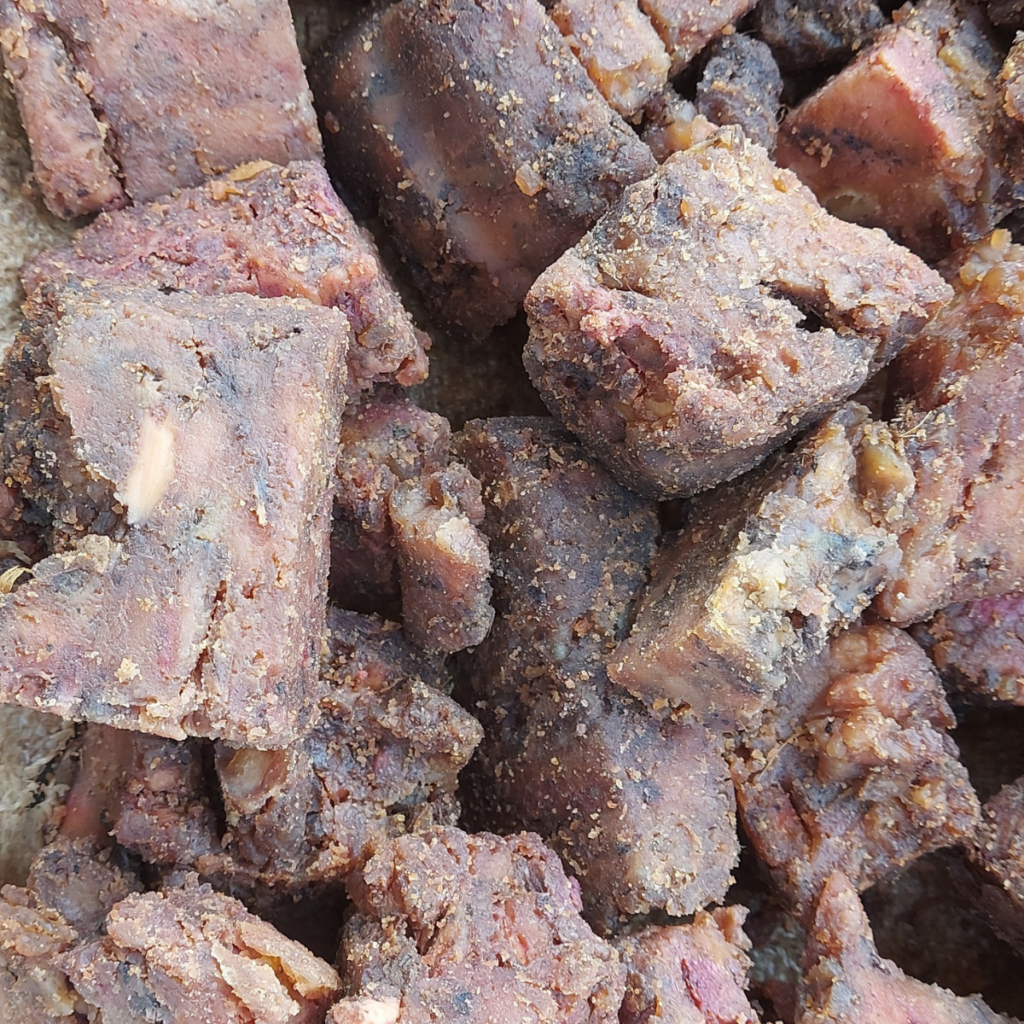 Benefits of Perungayam
Hing is a spice that is high in antioxidants and has been used for centuries to relieve inflammation. It can be taken as a supplement, but one of the best uses is to cook with it. Some examples include Indian curry, soups, and fried rice. Health Benefits of Turmeric. Most people are familiar with turmeric because it is the main ingredient in curry. But there are many other ways to use turmeric in your daily diet. The health benefits of this spice include anti-inflammatory, anti-cancer, and antioxidant properties.
Why our Raw Heeng !
We are the recognized and authentic Asafoetida manufacture in Hathras. We offer great items because our underlying maxim is consumer loyalty. We have a group of chiefs who does a quality check before the conveyance of any item. Our customers are happy with our administrations.
"Our prime focus is to provide satisfactory products to our clients. We implement stringent quality control in order to deliver products according to buyers' expectations and requirements. We give prime importance to the satisfaction of our consumers."
Hing production in India is very large scale. In which our Hathras is at no-1.The biggest firm of Hathras is SRK TRADERS & MANUFACTURE. We deal in various quality products
1-Raw Asafoetida | Pure Hing
Uzbeki Hing
Hingra
Hadda Hing
Tajiki Hing
Pinexir Hing
Mazari Hing
2-Compond Asafoetid | Bandhani Hing
Heera Hing
Hing Dana
Hing Power
Hing Granules
3-Hing Wati
4-Hing Peda