Original Asafoetida is quite possibly the main ingredient utilized in numerous Indian recipes. It adds a heavenly character to the food just as acts as stomach-related food. It assists with working on the invulnerability and by and large wellbeing.
If the raw Hing is unadulterated and of superior grade, it influences your wellbeing decidedly yet low quality raw hing influences your wellbeing adversely. Check the nature of any item so it will give you the advantage. The smell of Hing is horrendous so it is otherwise called Devil's Dung. We are likewise the Asafoetida Suppliers and Exporters In India.
Authentic supplier and exporter of Raw Hing, Asafoetida Inc. has marked a noticeable position in the industry. History is itself a testimony of its rich taste. This Hing is of the highest quality with a higher Hing content and an acceptable portion of additives. Available for clients in different packaging options, this Raw Hing is sourced from the renowned vendors of the industry.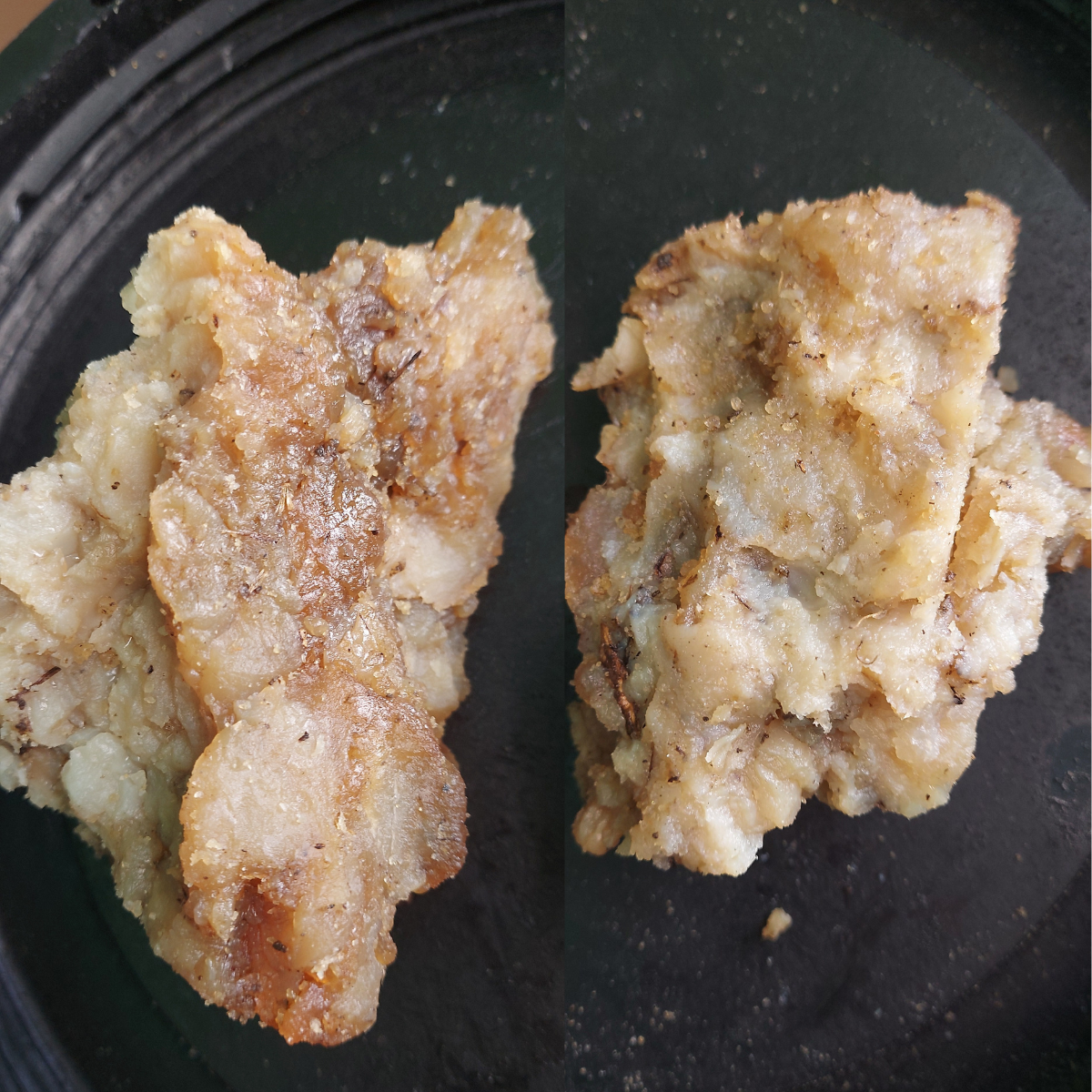 We are involved in providing Tazaki Hing to the customers. The Tazaki Hing is packed by our highly experienced professionals, while they also offer reliable service to you on all days of the year. The Tazaki Hing has many medicinal benefits, which make it perfect for both cooking and ayurvedic preparations.
Raw dana, also known as Tazi pure and Tazi supreme is a premium quality raw Hing. This product has a hard spicy flavor, yielding the strongest of all spices. The spice is widely used in Indian cooking but can be incorporated into any dish to impart its powerful taste.
Hing products are high-quality products that are easy to get in Indian. This premium-grade product is hard and spicy and used for all purposes in India.
Why our Raw Hing?
We are the recognized and authentic Raw Hing in Hathras. We offer great items on the grounds that our underlying maxim is consumer loyalty. We have a group of chiefs which does a quality check before the conveyance of any item. Our customers are happy with our administrations.